Professional Tree Care and Tree Management
Wellnitz Tree Care is a licensed tree care company employing arborists certified by the International Society of Arboriculture (ISA) and Kansas Arborist Association (KAA). We proudly operate within the American National Standard Institute (ANSI) Standards for tree care operations.
Wellnitz Mission Statement
To raise the standard for tree care in the industry by creating an environment where tree health care is our primary goal. Pruning, restoration, protection, and preservation all fall into our individualized tree health care approach.
• Integrity
• Passionate About Our Reputation
• Being Positive Team Players
• Desire for Improvement
• Beer & Skittles 
Our Professional Affiliations
To maintain an industry leadership position, Wellnitz Tree Care enjoys professional relationships with many tree and landscape organizations. Our affiliations and participation with the organizations listed below enable our company to share in industry best practices and bring the latest advances in arboriculture technology to our customers in the field.
Kansas Arborists Association (KAA)
International Society of Arboriculture (ISA)
Midwest Chapter of the ISA (MW – ISA)
Tree Care Industry Association (TCIA)
Emporia Chamber of Commerce
Topeka Chamber of Commerce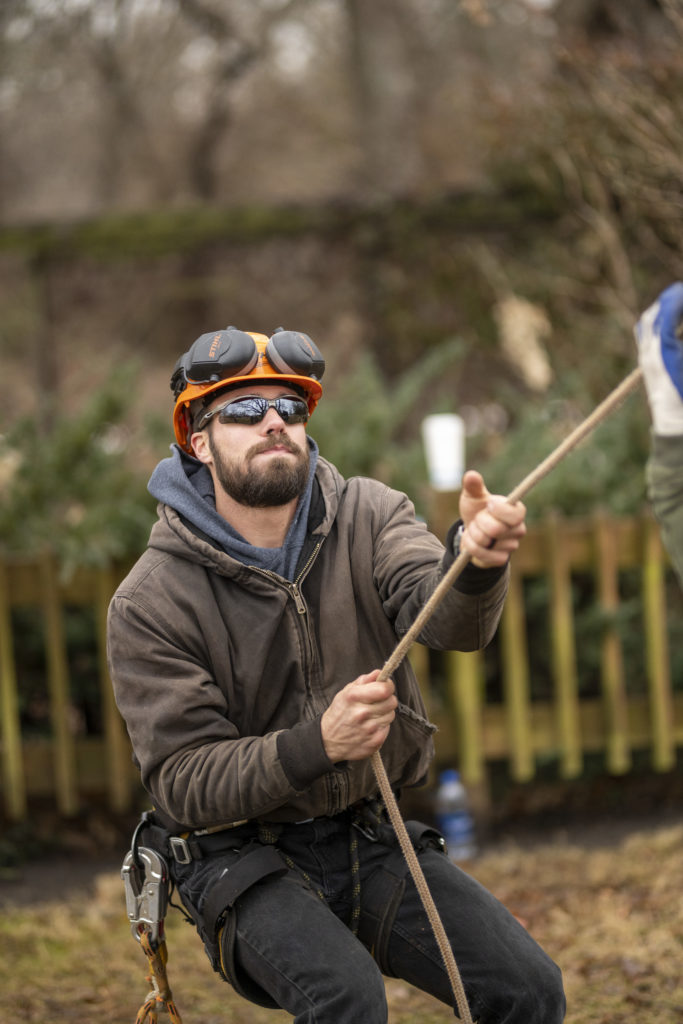 President/Owner
ISA Certified Arborist #MW-5805A
KAA Certified Arborist
Consulting Arborist
ISA Board Certified Master Arborist #MW-5603B
Registered Consulting Arborist #700
Crew Leader
KAA Certified Arborist
Crew Leader
ISA Certified Arborist #MW-6222A
Plant Health Care Consultant
KAA Certified Arborist
Have One Of These Handsome Men Work On Your Property