Doing The Best For Your Trees
Tree Service & Certified Arborists
Serving Topeka, Emporia, Lawrence and surrounding areas
Prevent disease. Treat infestation. Get healthy trees.

Tree and shrub diagnostics and care by a certified Arborist

Safe tree removal that leaves minimal trace in your yard

Tree healthcare solutions and education
Prune your trees for a safer property that minimizes risk to people and buildings
Is Wellnitz Right For You?
At Wellnitz, we are more than workers with chainsaws. Our mission is to help you have beautiful, healthy trees that add enjoyment to your property.
Wellnitz Helps Your Tree's Wellbeing
We Take Care Of Your Tree
You're Happy With Your Tree Service!
Memberships And Certifications
Be A Student At Tree Care Academy
Our Tree Care Academy classes teach you how to care for your trees!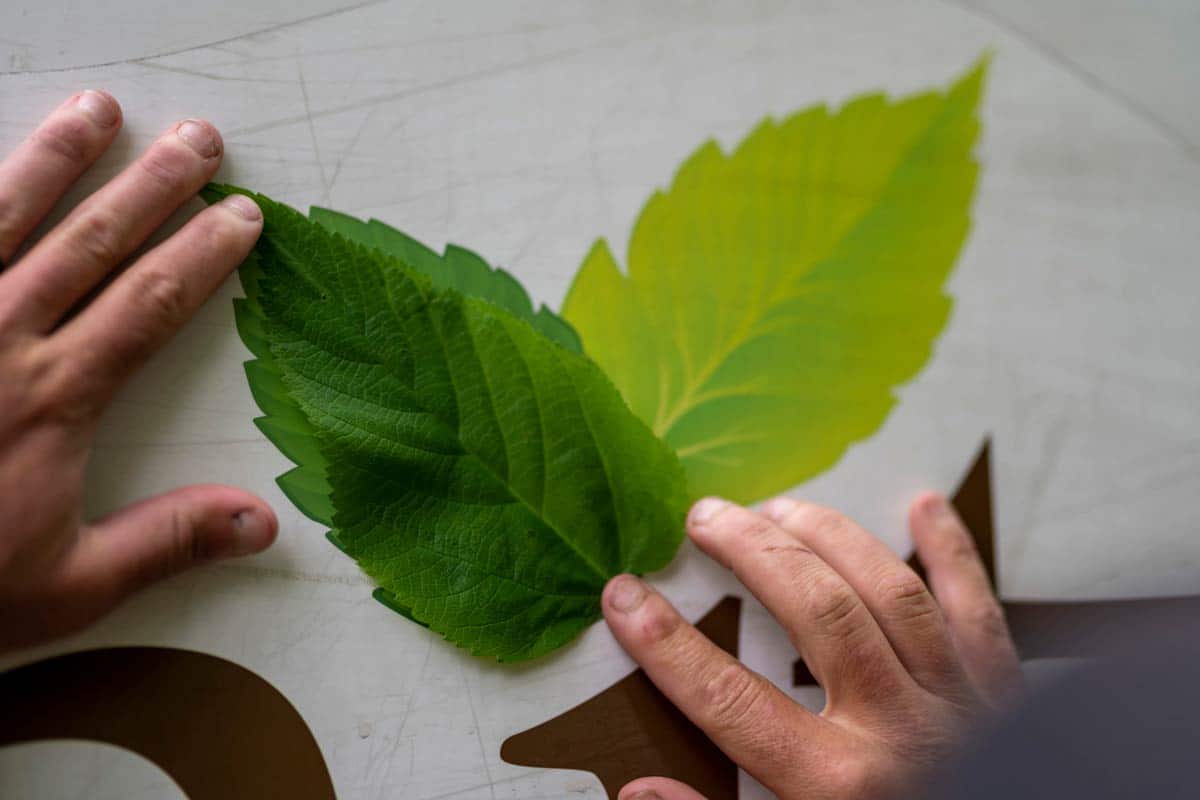 ArborThrive Plant Health Care
ArborThrive is a complete health care program for your trees and shrubs that uses preventative care and ongoing maintenance to add beauty and value to your property.